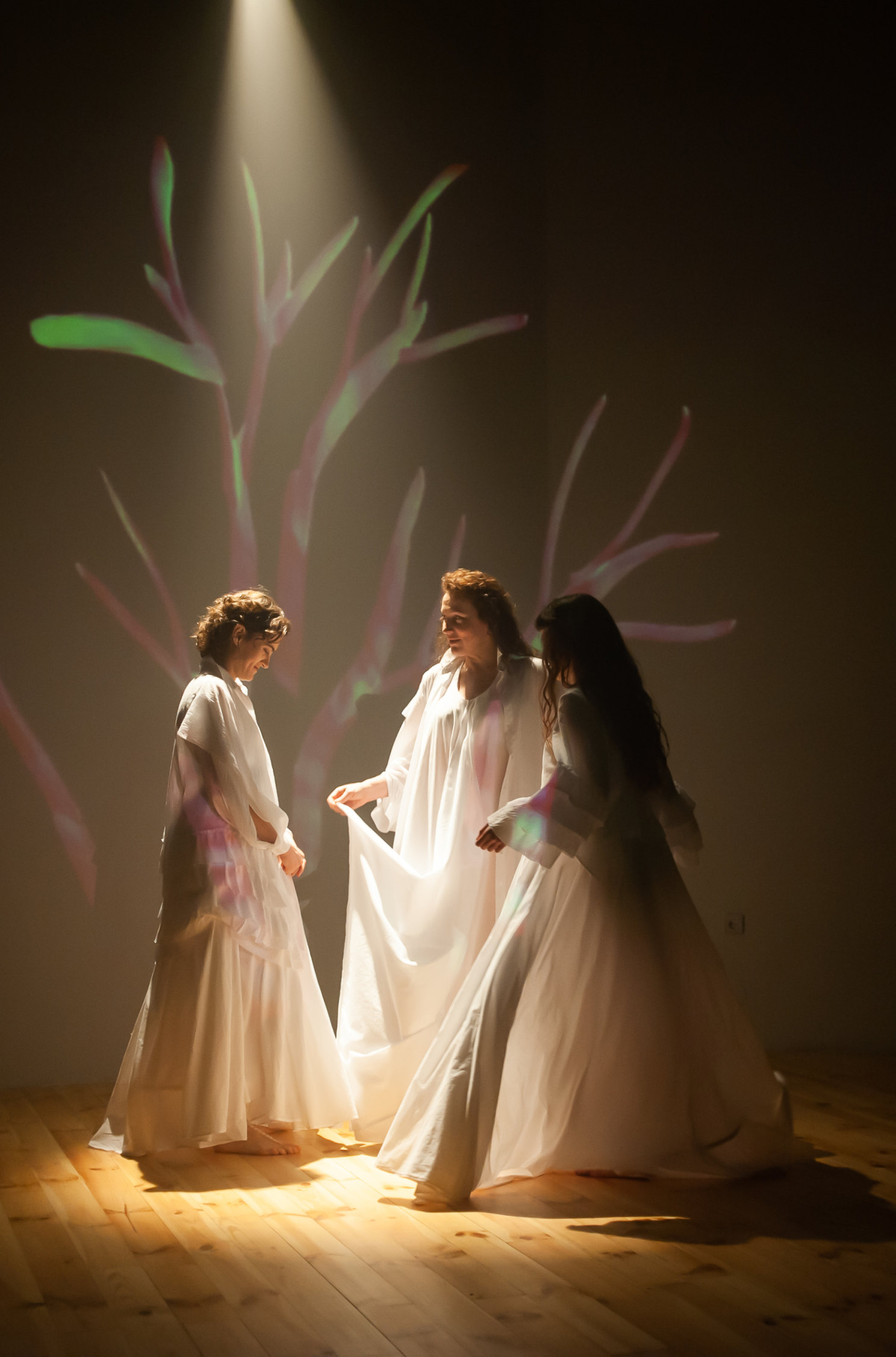 About Us
Lviv Municipal Theater, Art Research and Educational Center "WORD AND VOICE", founded in 2010, is the only international center of Tradition in Ukraine and Europe on the basis of the modern theater. Coordinate system "WORD AND VOICE": school - art research - theater. It includes theatrical and musical productions, as well as laboratories, numerous workshops, as well as its own DREVO Tradition Festival.
Artistic director

Natalia Polovynka
11

Years of experience

111+

Unique events

50000+

Happy visitors

25

Educational projects
Education
Educational projects of the theater center "Word and Voice" are aimed at:
to restore the value of Man himself
today, during the war in the whole world and in our home, - to create the
INTERNATIONAL THEATER CENTER OF TRADITION in Ukraine, whose work is a
living Tradition.
UVTU

Theater workshops: acting, directing, traditional song, ancient
spiritual melody, dance merged in 2018 into the Ukrainian Free Theater
University. This is the only form of new education in Ukraine for everyone.

Mentors

in the Word and the voice are workshops, seminars, and courses by
such well-known masters of European theater as Natalia Polovynka, Sergei
Kovalevich, Valery Bilchenko, Oleg Tsyona.

Workshops

workshops of the project "Blue Troy" are conducted by the
director Sergey Kovalevich: "The world of Lesya Ukrainka", "Еxistences of
Vasily Stus", "Flood of Snakes. Frying pan image of thinking". Valeriy Bilchenko - acting and directing courses; Natalia Polovynka - "IRMOS International Laboratory", Acting Singing
Workshop ".
In the modern world - the world of globalization - we put man himself at the center of our work: his voice in time (message), his word in the space of the world (expression).




Artistic director
Achievements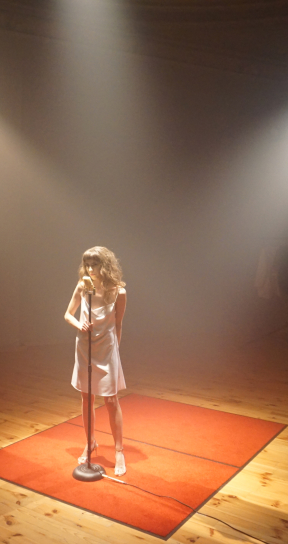 Created
unique European modern theater in Ukraine based on classical theater and the traditions of their land

25 years of work
with a traditional song on the territory of the theater-creation of artistic theatrical forms of living tradition from 1996.

Developed
fundamentally new theatrical methodology of work with traditional song

The IRMOS road has been running for 21 years
implementation of the ancient spiritual half in the modern socio-cultural space, in art and educational institutions, temples of Ukraine, Europe and the United States since 2000.

Created
Ukrainian Free Theater University as a form of new education

Committed
world premieres: "Silent songs" V. Silvesrtov; "Ars Moriendi" V. Polyova - for actor and piano; "Blossom" - music B. Froliak; "12 soloists" V. Barvinskyi in the orchestra version B. Frolyak